Fine Art and Design for Happy Living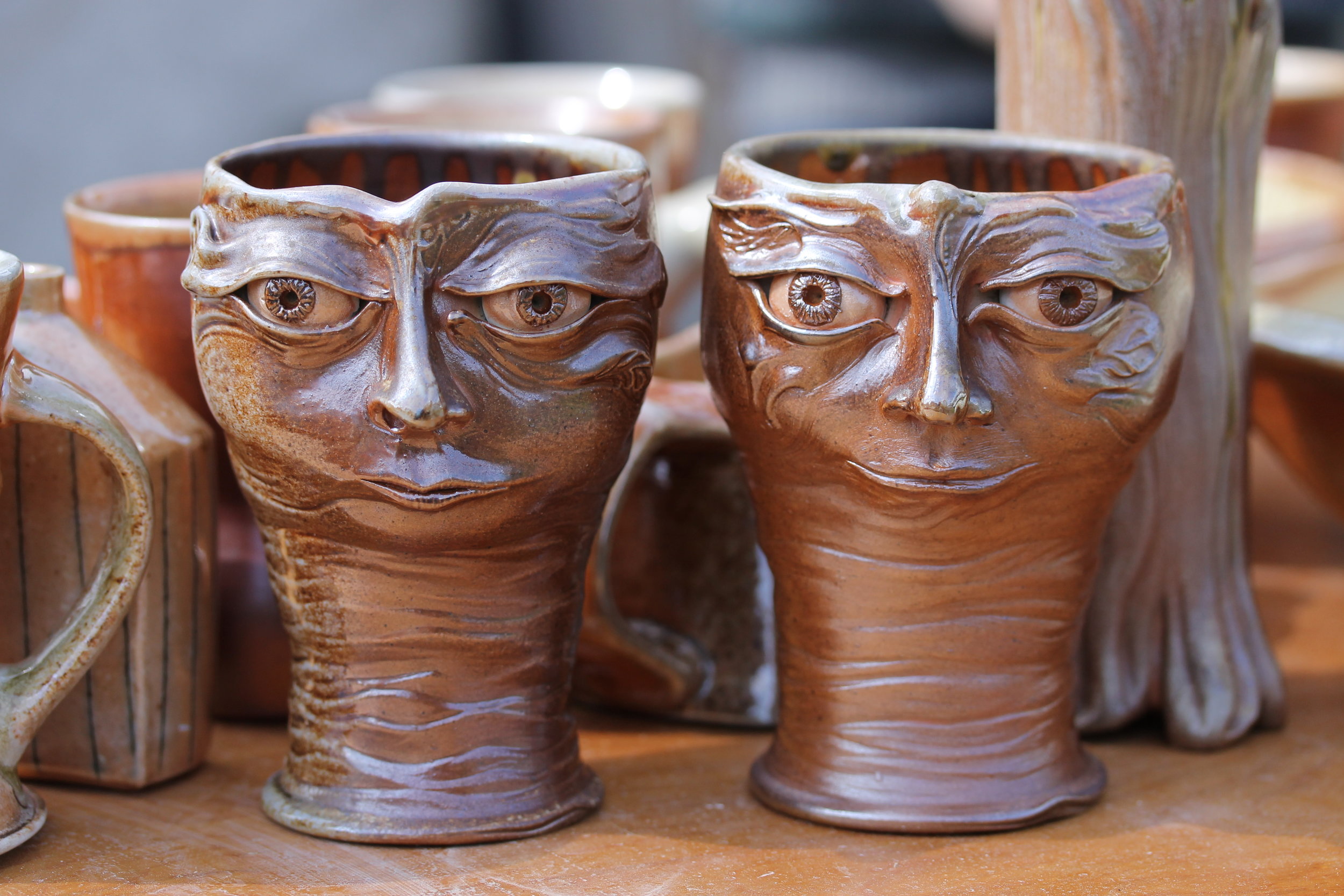 Enhance your indoor environment with beautiful houseplants in handmade ceramic planters, available at Robin's Nest, a classy boutique in Pittsburgh's lovely east end neighborhood of Friendship.
I am so excited to have my original ceramic work featured in the Stray Cat Studio Shop. Owner Rene Suhr has created a beautiful space for artists and the community to gather and celebrate creativity. Thank you, Rene!